About SEO company that gives you advantage!

SEO East Lab agency of performance-marketing and a key player in the digital market. We specialize in performance-approach. We develop and implement comprehensive strategies to attract customers from the Internet.

We have been working since 2007 and we are fanatics of our business.
The scope of our activities affects both the creation of sites of any level of complexity, and work to support your Internet business, but the main direction of our activity is the promotion of sites in the search engines Google and Bing.

Our company is engaged in the successful promotion of sites.
Success is ensured by the selection of an individual and integrated solution in the promotion of each project.
Individual approach to the client gives an opportunity to optimally save your money.
To do this, we choose the services that exactly your business needs.

Our team uses experts from Eastern Europe.
Their experience and knowledge make an invaluable contribution to the development of the individual system of promotion. Their work begins with a deep analysis of not only your site, but also the competitive environment and the industry as a whole. This analysis provides an opportunity to stand on a comprehensive line of promotion, taking into account all the features.
These are experienced employees who work in the field of promotion up to 10 years.
Also, these employees allow you to create a round-the-clock service.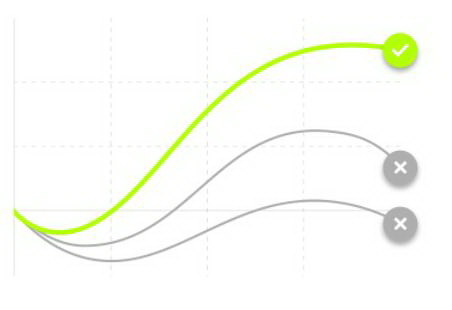 What gives us the opportunity to provide such favorable prices?
We have our own database of quality websites. These sites we use to post articles and obtain a quality reference mass.
This allows you to make the amount of website promotion by 20% -30% cheaper than competitors. And our great advantage - our links will not disappear suddenly, and if necessary, can be removed (in case of updating the algorithm).
Today there are a lot of companies on the market to promote sites, but by contacting us you will feel the difference! We are firm on the promotion of sites No1
more than 10
YEARS OF EXPERIENCE AND PERFECTION
more than 30
SPECIALISTS - OUR PRIDE AND THE MAIN RESOURCE
more than 1500
PROJECTS COMPLETED